INTERFACES FOR MEDICAL EQUIPMENT
Interface Product Options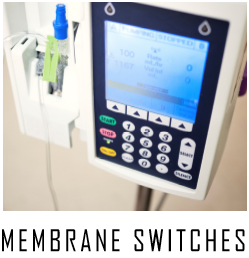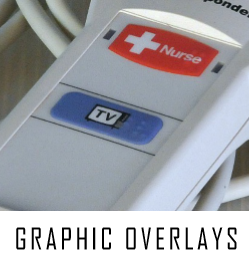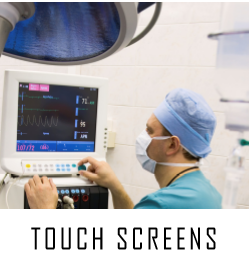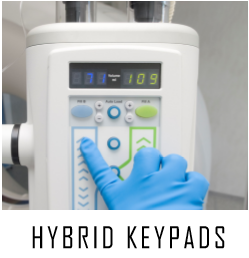 ---
Common Medical Applications
hospital beds   ●  IV pumps    ●  analytical equipment    ●    emergency call buttons    ●   staff communications
dental chairs & equipment    ●   feeding pumps    ●   patient monitoring     ●   drug delivery systems
---
SSI's Value Proposition
As a manufacturer it's easy to focus on the process of building product.  While providing great products will always be one of our focuses at SSI, we understand that the best supply partners provide tangible value beyond their product offerings.
Our customers and particularly our medical-related customers have identified the following areas that set us apart from other suppliers:
REGULATORY SUPPORT
EXPERTISE IN OUR FIELD
RELIABILITY OF OUR PRODUCTS
PRODUCT REALIZATION AGILITY
COST COMPETITIVENESS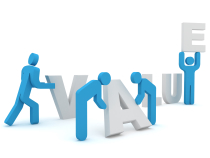 ---
Links to Design Resources
Want to know how the integration of Microban can make your products more effective?